HOW TO CHOOSE A GOOD COVER DESIGNER FOR CREATING YOUR BOOK COVER?
---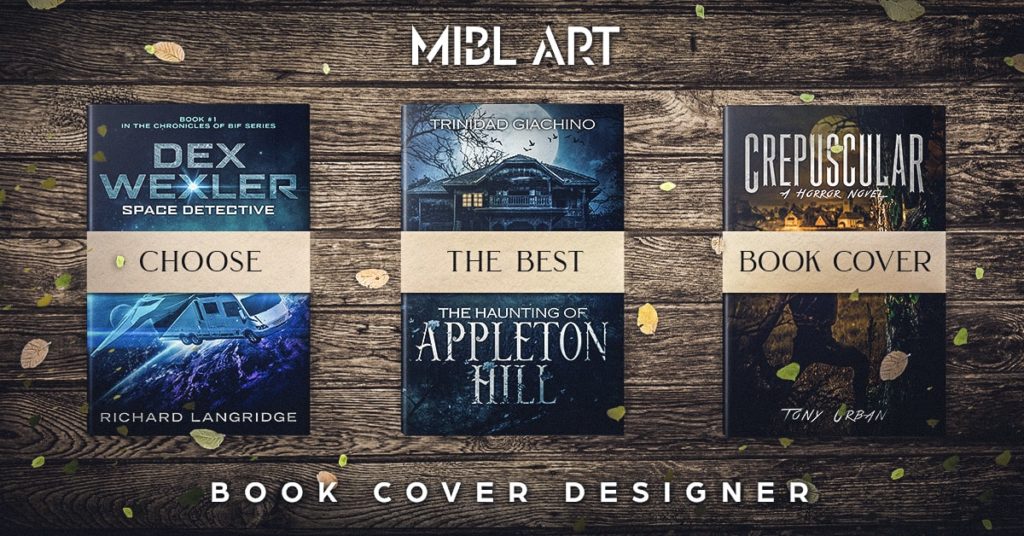 The book cover is the impulse which makes people pay attention to the book contest. Book cover explains composition nuclear thanks to images, portraits fonts etc. Therefore, on designer creating your cover depends on whether the book will be successful and purchasable or will not even attract the reader's interest in its appearance
Furthermore, it is possible to find a book cover designer at any price and quality. Although, it is heavy to find a cheap book cover designer who will create an attractive and high-quality book cover and offer you a large number of additional services like formatting, unpredictable changes, 3d modeling and so on, and so force for free.
Consequently, if you are looking for a designer who will create your best book cover qualitatively, fast and at a moderate price it is necessary to pay attention to the following points:
A qualified designer must have a wide portfolio of examples that you like and inspires
If the examples of designer's work are suitable for you, it will be easier to work with him or her in the future.
Reliable designer must use only licensed pictures for creating book covers
Authors have to be confident in copyright legitimacy. No one wants to have policy problems after the publication of the book and also extra costs.
The final files of your book cover must be prepared in high quality and correct formats
Imagine, the book cover has a poor quality picture or other elements and looks slovenly. Usually, this pushes the audience away from your book. When you get the files in an unsuitable format it causes wasting your time and maybe even money.
There are a lot of good reviews from real people about designer's work
It is important to discover if the designer you are going to work with has successfully completed projects and what the people think about cooperation with him or her.
Unlimited number of revisions before the approving the cover
It is necessary for creating your perfect book cover without any details you unlike. The professional designer will never refuse to change something until you will be satisfied with the final book cover design.
Customer support after finalizing the book cover if the author wants to add any correlations
Any publisher is aware in the process of preparing and publishing the book during which appears a lot of additional changes. So, it is very comfortable to get support from your designer.
The price for book cover design should not be very low
We pay designer not just for the time he or she spends on creating the book cover and also for knowledge's, skills and successful experience. In other words, good and qualified book cover designer's work can't be cheap anyway.
To draw the conclusion, one can say that, if you are looking for a book cover designer the above points will help to choose the best one
Looking over the MiblArt work you can find all necessary characteristics we discussed before and choose MiblArt design service as the best for you.
2018/10/02