Meet the team of top book cover designers
---
MiblArt is a  design company, specializing in book covers. We work with all genres; from fantasy novels to non-fiction books. Also, we offer additional services, which you may check here.
MiblArt works with self-published authors and publishing companies. Most efficiently we cooperate with City Owl Press, Elite Rich Entertainment. Please visit our page "For partners" if you want to get to know more about the opportunities which we offer for publishers.
Our team consists of the best book cover designers and experienced graphic design gurus. We enjoy discussing our projects and sharing thoughts. Through open communication, you're sure to get a great final product.
We believe that the book cover design should be not just eye-catching but as exciting as your manuscript. The essential point of our work is to represent the whole, rich content of your book on the cover
Nadia
Head of customer success department
Max
CTO, co-founder
Alex
Senior graphic designer
Olena
Illustrator
Tania
Customer success manager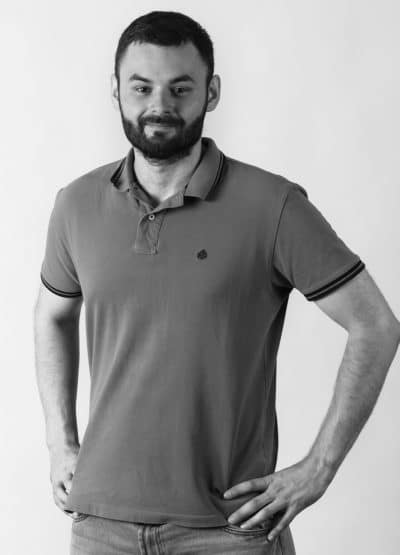 Ihor
CEO, co-founder
Volodymyr
Creative director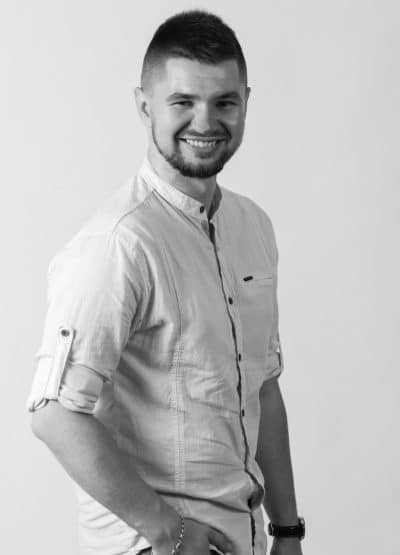 Oleg
Senior graphic designer
Maryna
Senior graphic designer
Irene
HR manager
Julia
Account manager
Marina
Illustrator
Julie
Senior graphic designer
Julie
Senior graphic designer
Lily
Graphic designer
Mark
Account manager
Mary
Graphic designer
Natalie
Graphic designer
Naz
Graphic designer
Roman
Graphic designer
Val
Customer success manager
Julie
Customer success manager